A Match Made in Harmony
In a city with so much "hart," celebrations of love are second nature to us. With sweeping ballrooms and on-site catering, allow our talented events team to transform this momentous occasion into your dream wedding made to order.
For more details please contact info@hotelelkhart.com or call 574-389-7900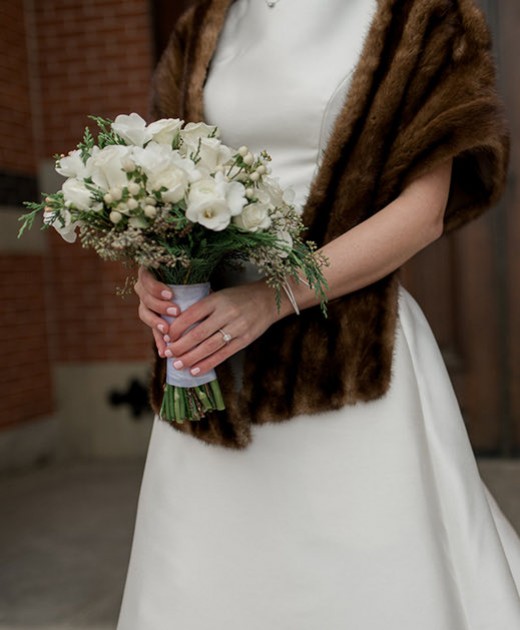 Say "I Do" To ...
Stylish, Flexible Event Space
Catering From On-Site Restaurants
Complimentary Room for Bride and Groom with Reception
Cocktail Hour at The High Note Rooftop Bar
Centrally Located in Downtown Elkhart
Rooms Blocks Available